Saturday, February 7, 2009
posted by Steve Tompkins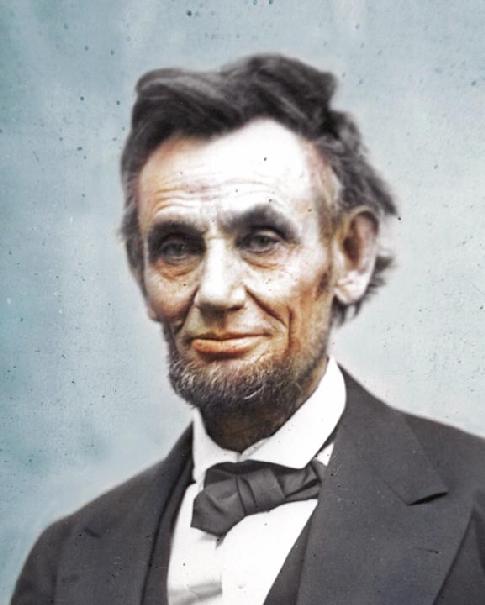 Mary Emmaline Reed is sharing her childhood memories of Alabama around 1865 with her granddaughter's new swain, specifically the depredations of the locust-outdoing "riff-raff" that showed up soon after the Union Army:
Bob lunged forward in his chair. He'd hung on every word, and now he reacted physically. It is one thing to read history, but it's altogether different to talk with someone who remembered. "And there was nothing you could do about it?" His voice was venomous against the injustice.

"Well," Mammy mused, "yes and no. There was a little bit of help."

"Help?" Bob picked up the word quickly. And though I'd heard the story many times, tonight, it was new again. Bob's interest, his emotion, his deepest attention to Mammy while she talked, made me participate in the story.