Cornelius continues to tear up Texas
Sunday, June 18, 2006
posted by Leo Grin

Print This Post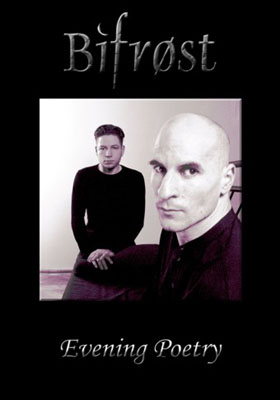 Just heard an update from Ethan Nahté, the Dallas man working on a Howard documentary, on the continuing American adventurers of Cornelius Kappabani, leader of the German band Bifrost, who came all the way from across the pond to attend Howard Days this year, and who put on Cross Plains' first-ever German New Age/punk/heavy metal performance of tunes set to Howard's poetry.
Ethan says, "We've been showing Cornelius a good time. Took him to a party last night to play guitars. He stayed the night with us last night and tonight. We live next to the airport so we're taking him to catch his flight Monday morning and ship him back to Germany."
Texas will never be the same again.