Howard Days 2006 Trip Reports Online
Sunday, June 18, 2006
posted by Leo Grin

Print This Post
A few bloggers who attended Howard Days have posted pics and commentary for your edification.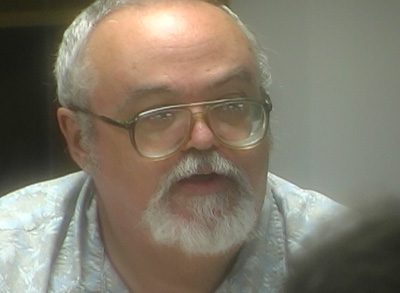 Over at Rough Edges, prolific author James Reasoner has his report. James is a Howard Days regular, having attended for many years now, so he gives a veteran's take on the festivities.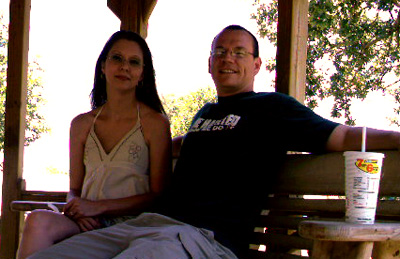 Meanwhile, professional horror writers Christopher Fulbright (We Have Returned…) and his wife Angeline Hawkes (Back from R. E. Howard Days and More Pictures of Robert E. Howard Days) have their own takes on the event, complete with many photos. Christopher attended a few years ago (you can read his trip report of that one here), but this was Angeline's first time.