Samhain at The Cimmerian, 2009
Saturday, October 31, 2009
posted by Deuce Richardson

Print This Post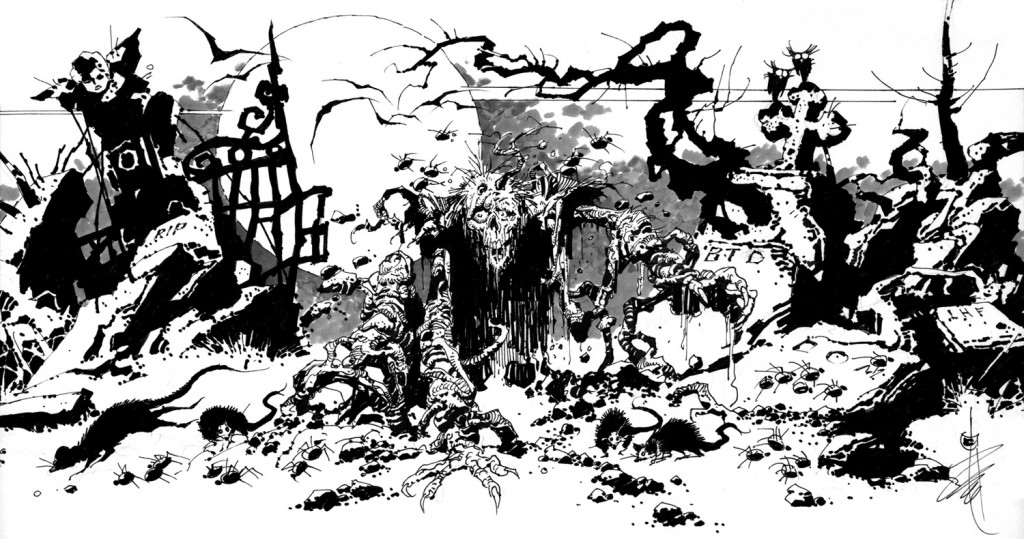 As a colder-than-normal October wanes into November, the Light Half of the year gives way to the Dark Half of the year (as they would say in old Ireland), with a hunter's moon on the rise.
If the weather has been unkind this October, the Norns have been far less so. We have seen the first glimmerings in Knoxville of a festival to honor its native son, Karl Edward Wagner. Hippocampus Press has released the collected correspondence between Robert E. Howard and H.P. Lovecraft. This sumptuous two-volume set is already nearly sold out. For the past few nights, Howard's "Pigeons From Hell" has been the subject of a theatrical adaptation performed in Beverly Hills, right alongside the works of Poe and Irving. Last night, Texan REH fans in Austin threw a roaringly successful Halloween bash in honor of the Man From Cross Plains. Not a bad month at all.
Over at the REHupa blog, our Howardian brethren, Bill "Black Indy" Cavalier and Morgan "docpod" Holmes have posted their own blogs in honor of the holiday. Bill advises one and all to read (or reread) The Horror Stories of Robert E. Howard. Can't disagree with that sage advice. Morgan correctly points out that Samhain was the Celtic New Year's Eve (just another reason to party!) and notes REH's kindly view of Druids and their religion.
In days gone by, Halloween was the time to recall and honor the departed.  Read this and remember Steve Tompkins.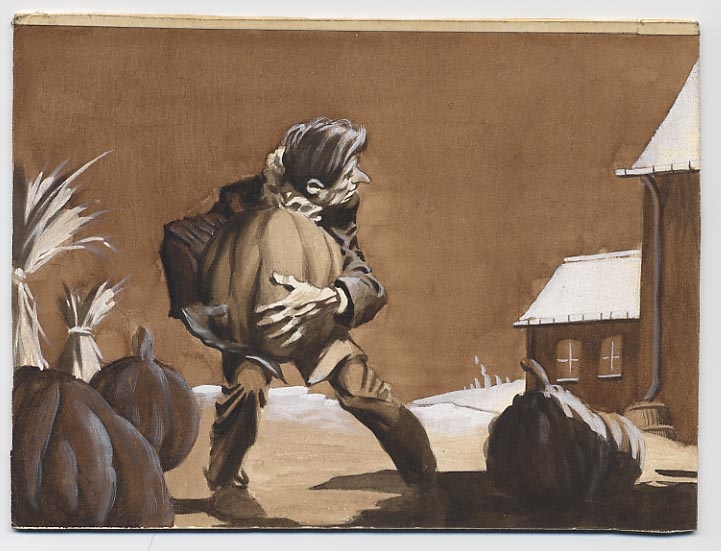 *Art by Alex Niño and Bernie Wrightson.