Howard magazines hitting the streets
Friday, November 10, 2006
posted by Leo Grin

Print This Post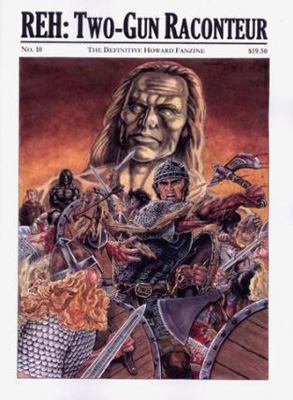 In addition to The Cimmerian, two other Howard magazines have released new issues this month. Damon Sasser had the new number of his REH: Two-Gun Raconteur at the World Fantasy Convention, where the copies quickly disappeared. You can check out the contents at the mag's website.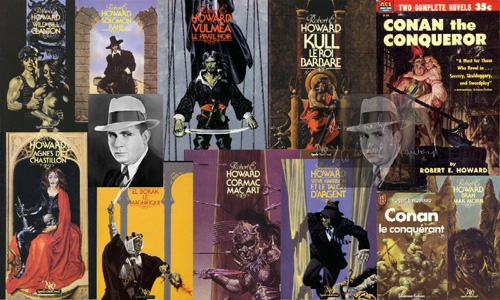 Meanwhile, The Dark Man website reports that their latest issue is "off to the printers," so with luck this means that it will appear before the end of the year. Go to their site to see a list of contents.
When this year is over and the total number of publications is tabulated, the resulting list should be impressive. And the Cimmerian Awards next year should be a blast with so many nominees in different categories.