Household Name In CBS-Watching Households?
Tuesday, October 7, 2008
posted by Steve Tompkins

Print This Post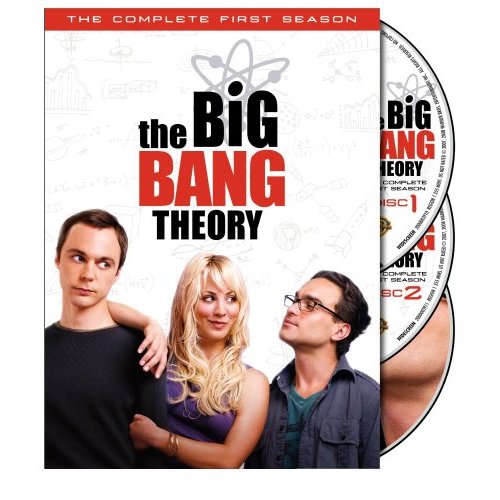 Mondays-at-8:00 sitcom The Big Bang Theory is actually funny enough to lure me to CBS for a half hour a week, even if it means tolerating that network's trademark smell of Metamucil spillages and mummification spices. As part of last night's episode "The Barbarian Sublimation" in which Penny (Kaley Cuoco), her self-esteem cratering, became addicted to Age of Conan, the writers made sure to have breakout character Sheldon (Jim Parsons) emphasize that the game was set in the universe of Robert E. Howard's creation.
Most of the subsequent references to places and players were game-inventions rather than authentically Howardian, but Tortage and the Swamps of the Purple Lotus got name-checked, so not too shabby, all in all. Plus, no one used the term Hyboria…