They're here
Wednesday, June 27, 2007
posted by Leo Grin

Print This Post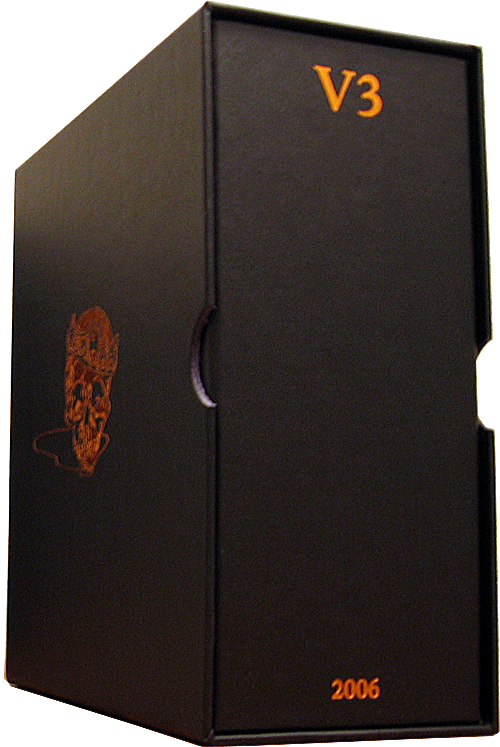 At long last, the deluxe slipcases for the Centennial year are in-house. I received word on these being finished last week, so I held off on mailing V4n3 until I got them, so that I can send everything at the same time and save most of you five bucks or so on shipping. I now turn to the process of packing and mailing these out to you, a process that will take a few days and a lot of packing popcorn.
Most of these are already spoken for, but if you want one of the last ones drop me a line and let me know. Check the slipcases page for information on their construction and for pricing.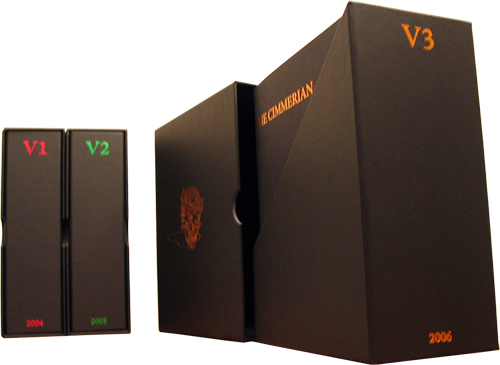 UPDATE: There's only eight left. Get 'em while you can.