Saunders, Changa's Safari and Meji
Wednesday, May 5, 2010
posted by Deuce Richardson

Print This Post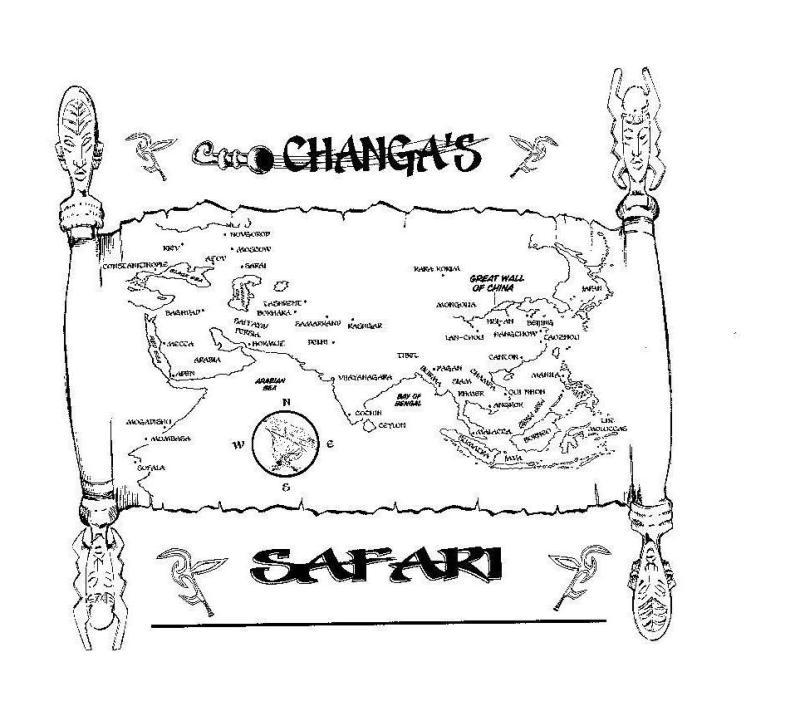 Author Milton Davis has a new blog, Wagadu, dedicated to his Sword-and-Soul literary creations. It should come as no surprise to TC readers that the Godfather of Sword-and-Soul, Charles R. Saunders, stopped by Wagadu to write about Davis' upcoming novel, Changa's Safari.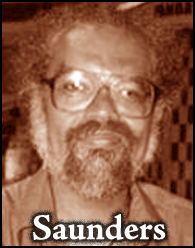 In "A Different Safari," CRS explores the world Changa adventures across; that world being the pre-colonial trans-Indian Ocean trade network. As Saunders points out, there was a thriving mercantile community that linked East (and Central) Africa with such far-flung ports-of-call as Calicut and Malacca. The arrival of the Portuguese disrupted that network. Such a rich, exotic milieu allows Davis plenty of opportunity to place his hero in harm's way across a third of the globe.
Of course, Changa's Safari isn't the only iron Milton Davis has in the fire. As he announced in this blog entry, he's running a special on his Sword-and-Soul novel, Meji Book One. To get an idea of what Davis' world of Meji is all about, check out this previous post by yours truly.