Robert Jordan's new helpmate revealed
Wednesday, December 12, 2007
posted by Leo Grin

Print This Post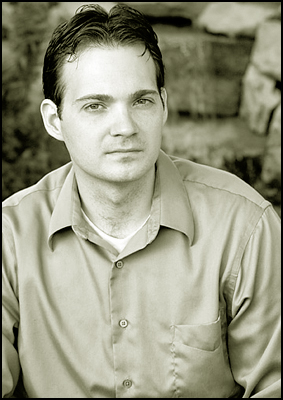 Tor has announced that fantasy author Brandon Sanderson (The Mistborn Series) has been hired to complete Robert Jordan's last book, thus putting to rest one of the most ambitious yet unwieldy fantasy series ever written, The Wheel of Time [hat tip: Damon Sasser]. You can read an interview with Sanderson about his new job here.
If he does what the fans consider a competent, even seamless job, then good on him. If he doesn't, well — then Jordan's fans will finally know what it was like for Howardists to sit through the Conan pastiche craze of the '80s, one in which Jordan participated with gusto.
The Wheel of Time turns and turns….and turns and turns….and turns….