Donald M. Grant: Requiescat In Pace
Tuesday, August 25, 2009
posted by Deuce Richardson

Print This Post
Donald M. Grant died the other day in Florida. The name might not mean much to those but recently come to Robert E. Howard fandom. To REH fans like myself, who came of age before 1990, Donald M. Grant and the publishing company he founded represented a source of quality hardcovers featuring the fiction of Howard, Harold Lamb, Karl Edward Wagner and others that was unmatched anywhere else.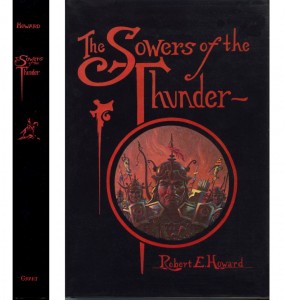 It took me a few years to realize that some of the Zebra paperbacks that introduced me to Robert E. Howard's work originated as DMG hardcovers (cut me some slack, I wasn't even a teenager). Once I did, I tried to get hold of such when I could afford them. Grant's publishing house printed the first collection of Howard's verse I ever owned. Donald M. Grant, Publishing, Inc. is still the only English-language publisher to have printed One Who Walked Alone and Post Oaks and Sand Roughs. While I own a beautiful copy of The Road of Azrael published by Mr. Grant, I am sad to say that an edition of the DMG The Sowers of the Thunder, generally considered one of the finest illustrated books to ever showcase the work of Robert E. Howard, eludes me.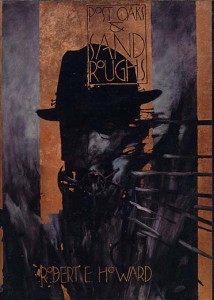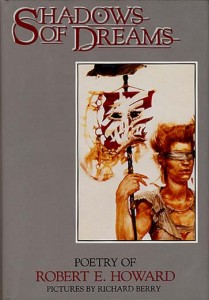 Grant did not publish just REH-related hardcovers. My first exposure to the bloody, headlong historical-adventure fiction of Harold Lamb was due to Mr. Grant printing Durandal, The Sea of the Ravens and The Three Palladins. The first time I ever read Karl Edward Wagner's "Misericorde" and "The Other One" was in The Book of Kane from DMG. I own a biography of pulp-adventure giant, Talbot Mundy, published by DMG. Hard-core Stephen King fans will surely know that Donald M. Grant's firm has been publishing the hardcover editions of the "Gunslinger" series for nearly three decades.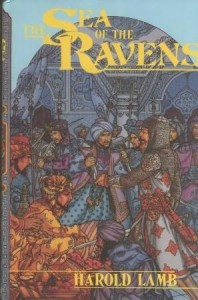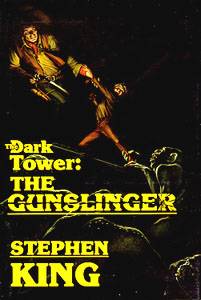 Grant's choices for artists to limn his books were not always the best, by general concensus. However, the work done by Krenkel, Jones, Dameron, Berry and Whelan will stand the test of time, in my opinion.
In the final reckoning, while he made missteps (haven't we all?), I believe that Mr. Grant's legacy will live on proudly as well. He was a man who loved adventure fiction in all its forms and he loved fine books. That showed.
Rusty Burke over at the REHupa blog shares his thoughts on Donald M. Grant here.
Condolences can be left here.